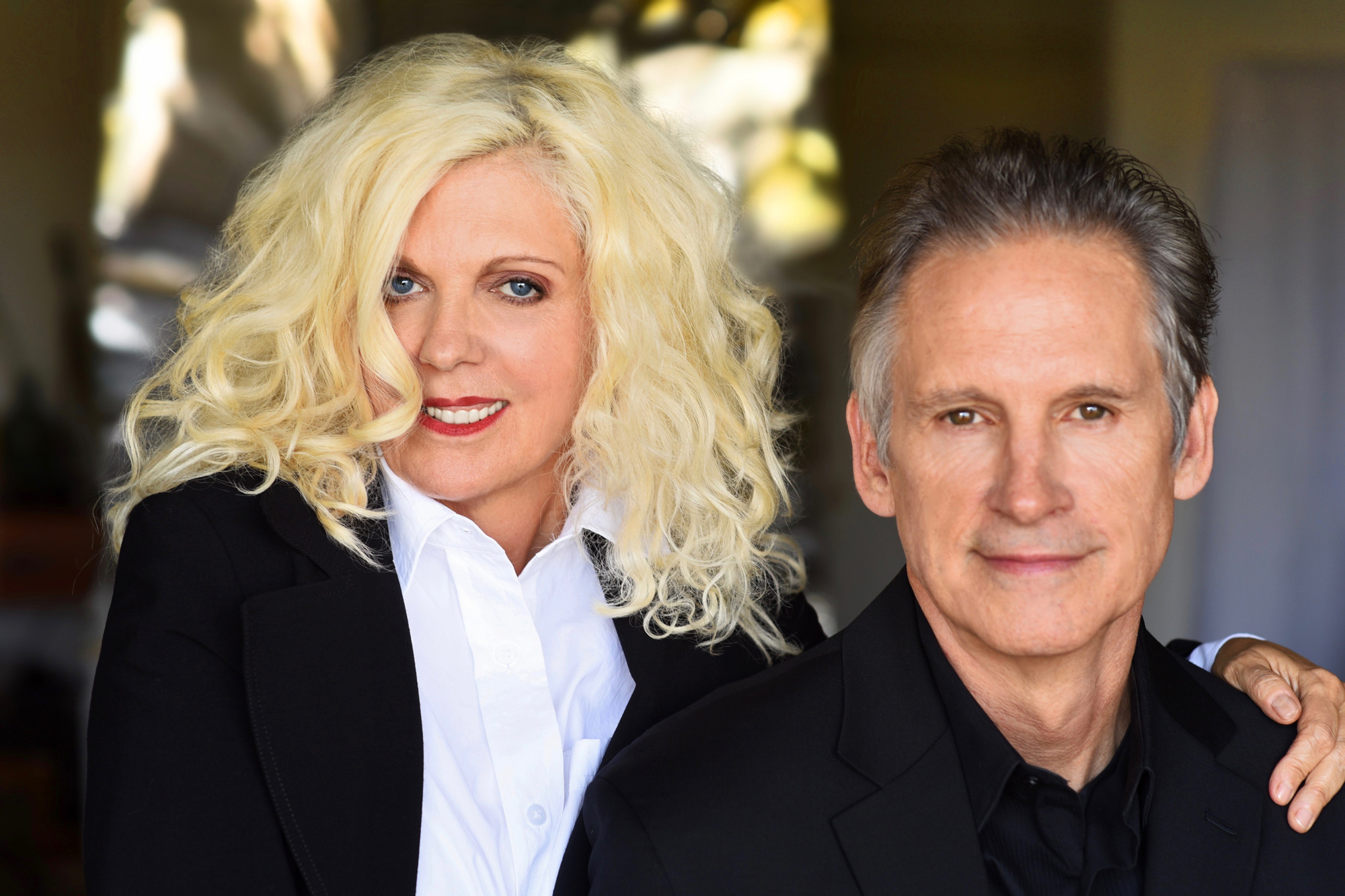 Kelly Gleason and Anastasia Israel -Partners in Business and in Life
For Kelly and Anastasia, love came first. It's always been hard to keep them apart so what worked for them was creating a business together. For years the two have learned to balance their roles as a couple as well as in business.
Naturally, their strengths began to emerge and they let each other to own certain functions of the business.Kelly as the Realtor/Broker and Anastasia as the creative force and whose deep and entrepreneurial spirit.
Over the course of 25 years of creating and running successful businesses together Kelly and Anastasia discovered the value of commitment, collaboration Anastasia with her creative marketing skills and Kelly with his attention to detail and great negotiating talent.
Kelly and Anastasia are a one-of-a-kind husband and wife team.
They are proud of the confidence their clients have in them and the satisfaction of knowing they always have their best interest at heart. They put out heart and soul into achieving the best results for their clients.It's proven successful,as 90% of their clients have been referred from other clients.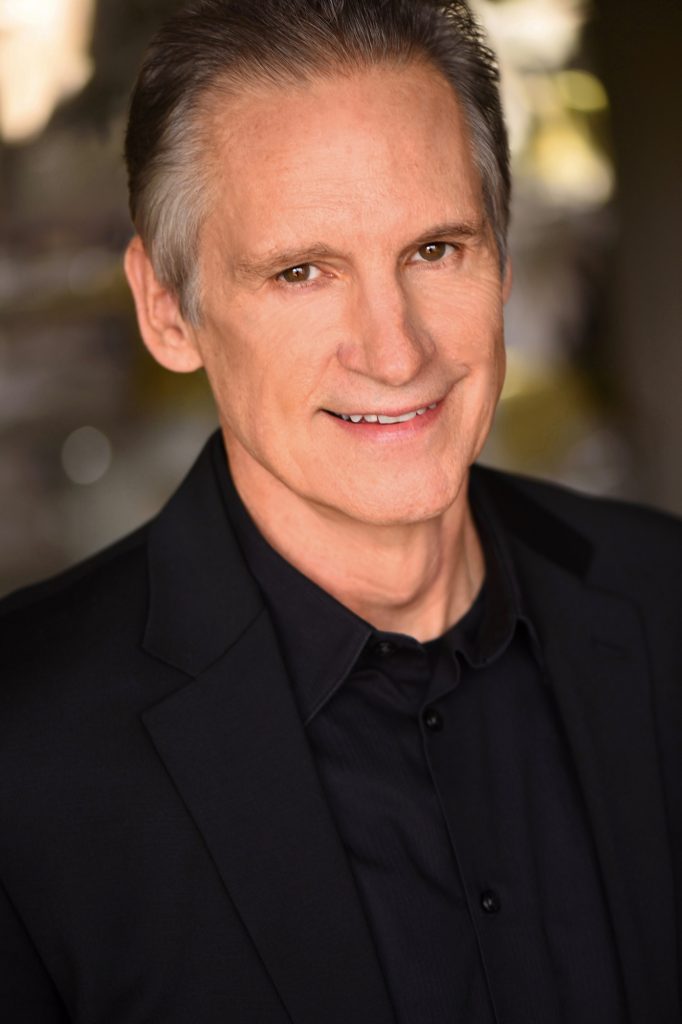 Kelly Gleason
Agent/Broker Co-Creator Third Power Properties
Kelly epitomizes honesty and uncompromising integrity with a reputation for tenaciously protecting his clients.
Originally from Virginia Kelly has spent the last 25 years in Los Angeles in the restaurant and hospitality business with the last 10 years focused on Real Estate.He is dedicated to serving his clients with savvy client-focused negotiations that have consistently yielded his clients the highest selling price in sales. Thanks to his loyal clientele, personal referrals and repeat business form the foundation of Kelly's career.
His personal love for playing the piano, focusing on jazz and classical helps balance out his life. He is a firm believer that a healthy mind starts with a healthy lifestyle, making Yoga, and exercises a daily routine.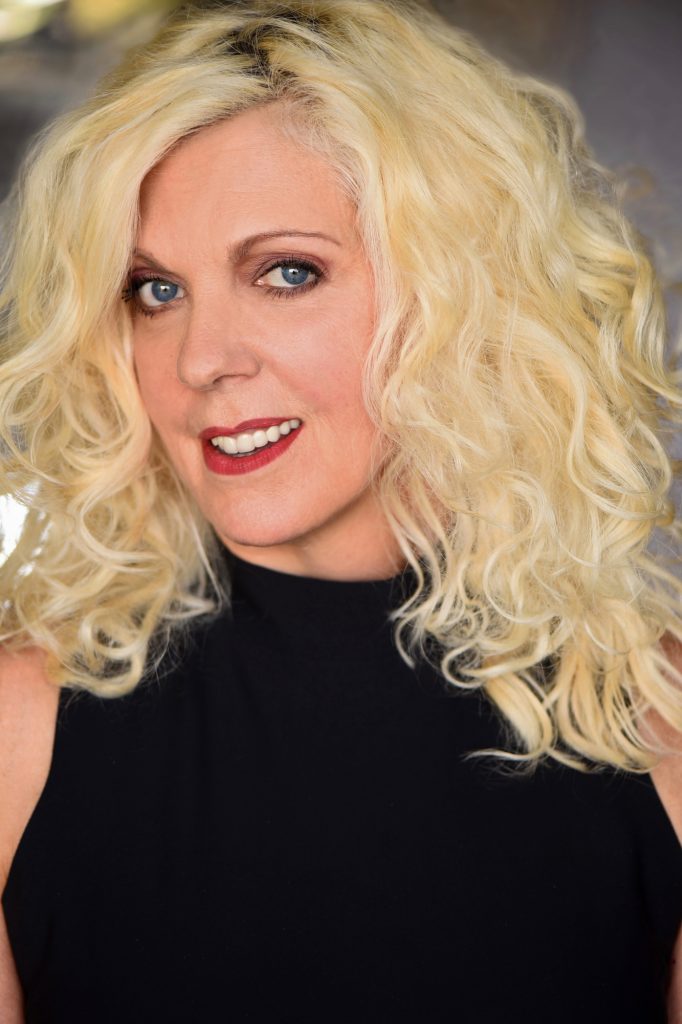 Anastasia Israel
Innovator/Entrepreneur Co-Creator Third Power Properties
At the age of 21 she was managing a staff of 40 at her fathers Multi-Specialty dental group.It was hard to suppress her natural entrepreneurial spirit and keen insight in creativity and design world so in 1992 she created the number one café in Santa Monica.
This is where is where Kelly happened in, as a customer owning his own entertainment industry catering company , it was a match made in heaven.
Soon Anastasia and Kelly would be on their way creating a vision together, raising over 2 million dollars and opening one of the top 2 fine dining restaurants in Los Angeles.
In 2008 Anastasia created a niche consulting and marketing business for clients with investment properties while Kelly obtained his Real Estate license. She Designed 100's of interiors while helping their clients facilitate the best way to maximize their income on investment properties.
Anastasia has an unwavering commitment to create environments that provide a sense of well being, comfort, and beauty. Being a Libra, balancing her life is her key to success with Yoga, meditation and strength training and bike riding.