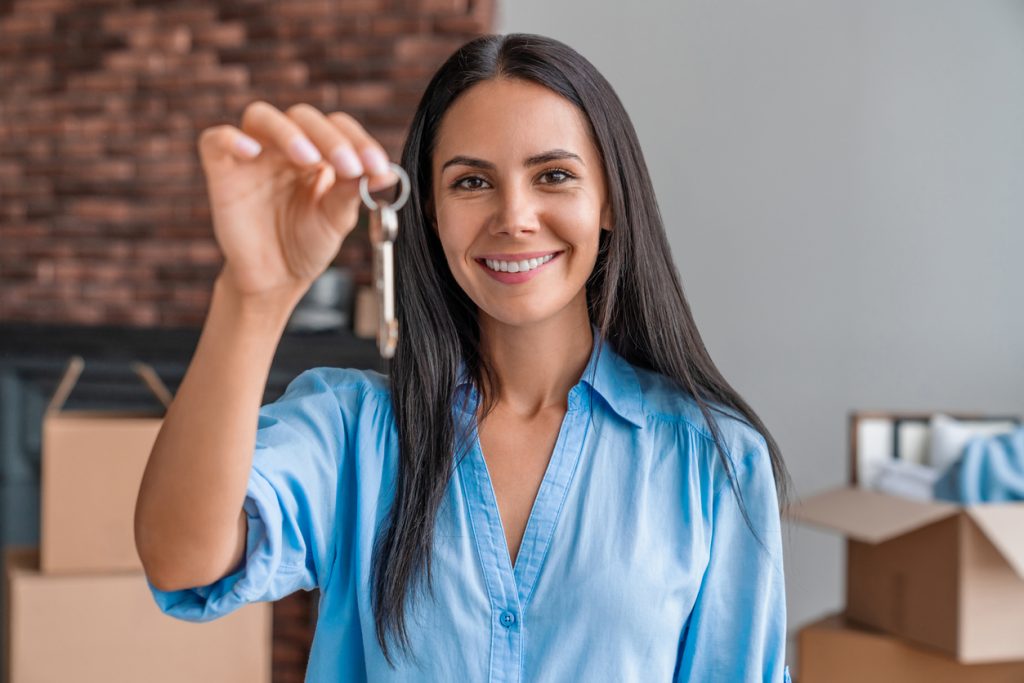 Tenants being at odds with their landlords are a common tale. It's easy to put the blame on landlords for every apartment woe, every unease a tenant feels about their rented digs.  That's far from the truth, of course. You and your landlord disagreeing on a few things are normal, but at the end of the day, everybody just wants to get along. If you want your landlord to fulfill their duties, so should you. A tenant bears equal responsibility in ensuring all goes well in the rented place you call home. Here are some tips on how to be a model tenant:
Be honest on your application form
Start off on the right foot by being truthful on your application form. This means disclosing information like the number of pets you have, if you're a smoker, and other relevant details. It may be tempting to twist facts a bit, but doing so will only cost you in the long run. Remember, the perfect place is somewhere you can comfortably live in for a long time. If a rental doesn't match your needs, then look for one that does.
One of the best tips for renting a house for the first time is to always ask questions. Before you sign the lease, it's best to inquire about anything that's unclear to you. You and your landlord should be on the same page right from the get go to avoid future misunderstandings. Misinterpreting a clause or a term on the lease could lead to hefty penalties and fines, eviction, or even legal action.
Read the lease carefully and follow the rules
Understand what you're getting into before you move in. Study the lease agreement to know what you can and can't do with the property. There could be special rules about having guests over or changing the furniture so pay close attention. Also, understand the security deposit return policy and if there are caveats in the terms of the lease. After you've signed the lease, make sure you follow the terms as best you can.
Paying your rent on time is one of the best ways to foster a good relationship with your landlord. No landlord wants to hound their tenants about rent payments and no tenant wants to be reminded about their late payments every day. You don't want to struggle with paying the bills too, so look at your finances and make sure the monthly rent is something you can comfortably afford.
Take care of the property
Keep the place clean and tidy to show your landlord that you're taking care of it. Don't leave unwashed dishes in the sink and risk attracting ants or rodents. Throw your garbage out according to building rules – use tie-off bags if that's required, or flatten large boxes before getting rid of them. Treat your rental as if it were your own house.
Speak up about any problems
Whether it's faulty appliances or noisy neighbors, let your landlord know right away about anything that affects the livability of the property. Don't be shy about submitting maintenance requests because that only shows that you're a serious and responsible tenant. Also, don't be afraid to follow up because you don't want things to get out of hand. The sooner any problems are dealt with, the better for everyone.
Handle the small things yourself
Understand your rights as a tenant and the responsibilities of your landlord. This will help you know what you should bring to their attention and what you should take care of yourself. Small things like changing a light bulb or replacing the smoke detector's batteries can be done without calling for help. Landlords have a lot on their plate so don't bother them with things you can easily handle on your own.
Protect yourself with renters' insurance
You can also get renters' insurance. This means that you won't have to shell out money to replace stolen personal items or if the property is damaged due to negligence. Getting insurance earns you the goodwill of your landlord and tells them you're a responsible tenant.
Be nice to your landlord and neighbors
You don't have to go out of your way to chat up your landlord and neighbors. A smile or a simple greeting will do. Every so often, attend gatherings or sign up for activities organized by tenants or the property manager. If you live alone, you won't feel isolated. If you join a class or an activity, you'll meet neighbors who share your interest. Being on good terms with everyone will make your renting experience a pleasant experience. Learn more about being a tenant and what you should expect when renting a house in California!
Get in touch with us at Third Power Properties today by calling 310.684.3583, or by sending an email to info(at)thirdpowerproperties(dotted)com.